Fumigant Research & Development
The TriCal Group has a 50 year history of innovative problem solving.
The precise methods employed today have been developed over time, through trials, science, and ongoing investment. We focus our Research and Development on product development and application so we bring solutions to our customers through the vertical integration of soil fumigation.
We offer a variety of incentives and trial programs to make commercial and research farm trials possible. We are proud to work closely with universities throughout the world, and have leading PhD's on staff for data collection and analysis. For further information regarding our incentive programs, please contact your local TriCal South Africa Sales Representative.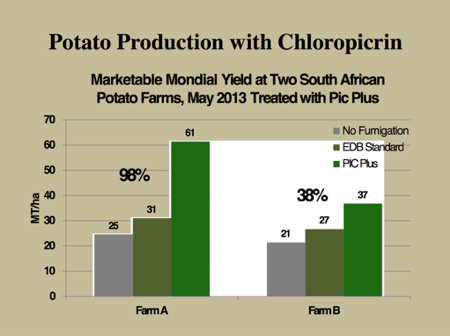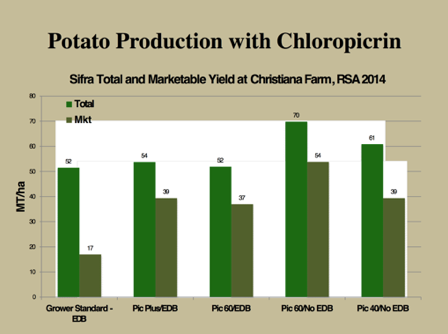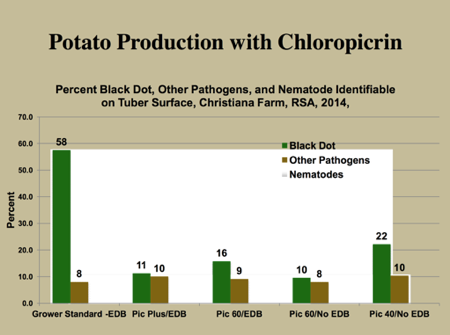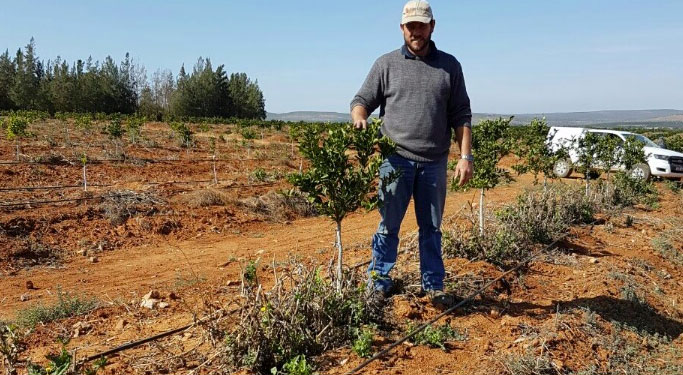 Treated Citrus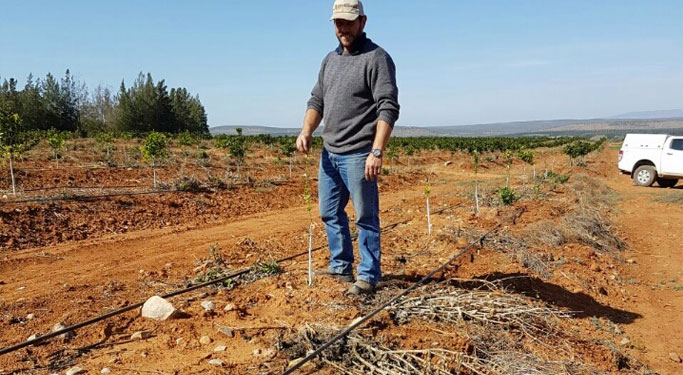 Untreated Citrus